2019 Consumer Voice Leadership Award Winners
October 14, 2019
The National Consumer Voice for Quality Long-Term Care announces its 2019 Leadership Award winners! These individuals have demonstrated exceptional commitment to improving the lives of long-term care consumers. Awards will be presented at our 43rd Annual Conference, at the Crystal Gateway Marriott in Arlington, Virginia during the Awards Reception on Monday, November 4th from 7:00 pm to 9:00 pm in the Grand Ballroom. View the award winner's full bios. Congratulations!
JANET TULLOCH MEMORIAL ADVOCACY AWARD: George Barnes, Advocate and Nursing Home Resident in Texas
This award honors a citizen advocate, family caregiver, or long-term care consumer who has worked directly with and for consumers to improve the lives of long-term care consumers.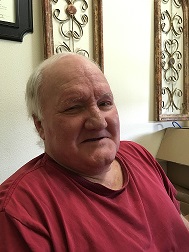 HOWARD HINDS MEMORIAL AWARD: Anthony Szczygiel, Professor Emeritus, SUNY Buffalo Law School
The award honors an individual who has effectively advocated for long-term consumers on the local level.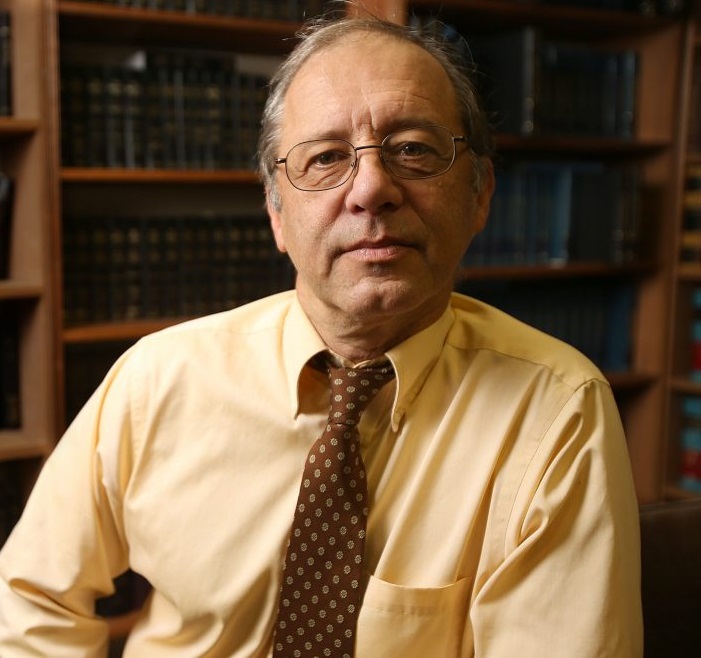 CERNORIA JOHNSON MEMORIAL ADVOCACY AWARD: Martha Deaver, President, Arkansas Advocates for Nursing Home Residents
This award is presented to someone whose work has had national impact or is a model for national excellence and who exemplifies accomplishment in his or her chosen field.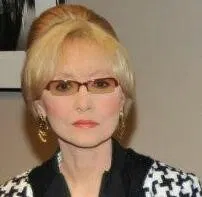 JANET WELLS PUBLIC POLICY LEADERSHIP AWARD: Toby Edelman, Senior Policy Attorney, Center for Medicare Advocacy
The Consumer Voice's Policy Leadership Award recognizes an individual who has provided exemplary leadership in the public policy field in advancing quality of care and quality of life for residents receiving long-term care services.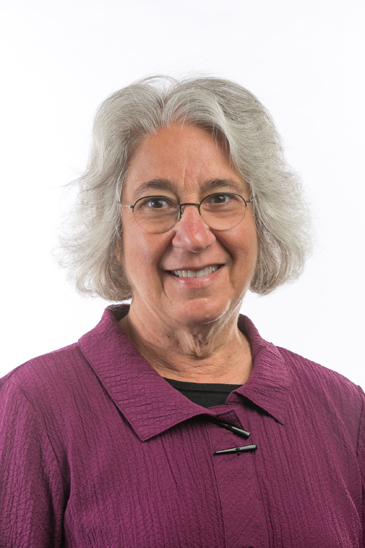 TOBY S. EDELMAN LEGAL JUSTICE AWARD: Kelly Bagby, Vice President, AARP Foundation Litigation
This award was created in 2009 to honor those who, working through or with the legal system, go to extraordinary lengths to achieve justice for long-term care consumers.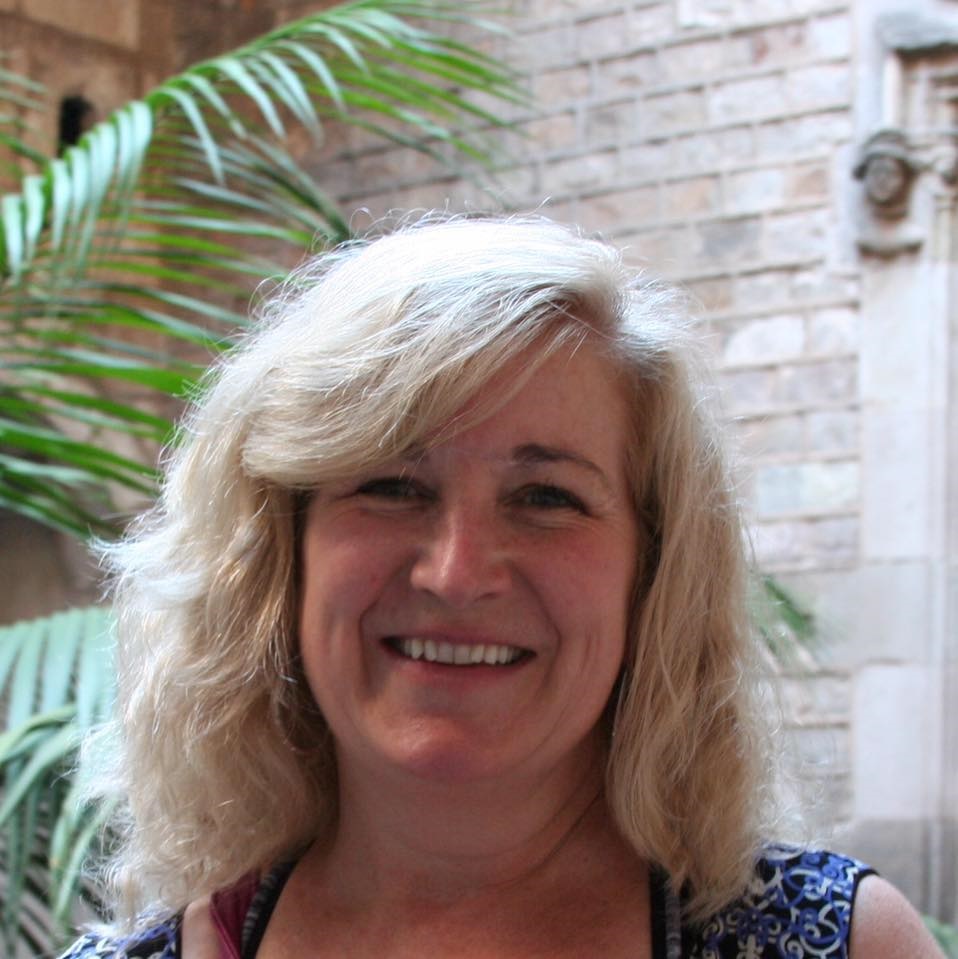 PUBLIC SERVICE AWARD: Jordan Rau, Senior Correspondent, Kaiser Health News
The Consumer Voice Public Service Award recognizes an individual or organization whose work has profoundly expanded coverage and public understanding of long-term care issues.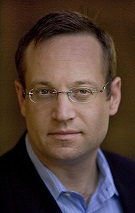 ELMA HOLDER FOUNDER'S AWARD: Arlene Germain, Co-Founder and President, Massachusetts Advocates for Nursing Home Reform
Established in 2002 as a lifetime achievement award to honor a person whose life work exemplifies leadership in the field of long-term care reform, the award is also a tribute to Elma Holder, the Consumer Voice's founder and friend. Elma's personal commitment, integrity, and vision shaped the organization and quality of care and life in long-term care.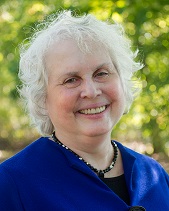 Learn more about award winners in our announcement. Awards will be presented at the Awards Reception during the 2019 Consumer Voice Annual Conference. If you have any questions, email info@theconsumervoice.org
Back to News Listing